Carriers

Supplemental – Aflac. We are today's answer to adding benefits your employees want without having to write another check!"
---

ACS Benefit Services, Inc. is a full service Third Party Administrator of self-funded employee benefit plans.
---

Blue Cross and Blue Shield of North Carolina (BCBSNC) is a leader in delivering innovative health care products, services and information to approximately 3.3 million members, including 638,000 served on behalf of other Blue Plans. The company offers its members Blue ExtrasSM value-added programs, which provide discounts and information on a wide variety of health-related services at no additional cost.
Documents for Blue Cross & Blue Shield of North Carolina
Enrollment Form 1-24 Employees Enrollment Form 25+ Employees
---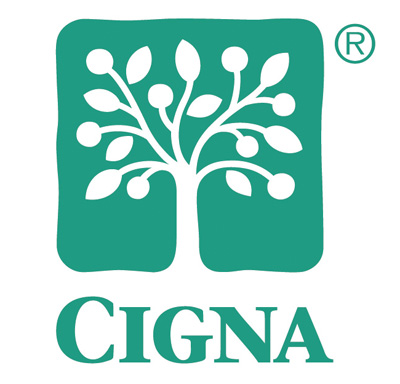 CIGNA offers you lots of options which allow you to give employees the coverage and flexibility of choices they need.
---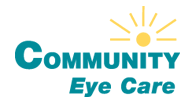 Vision is our most precious sense. Community Eye Care understands the importance of quality and experience when providing eye care services, and we will continue to set the industry standard for quality care.
Community Eye Care's vision plans are unique among routine vision programs. Their simplicity, affordability, and convenience make them the preferred choice of employees and Benefits Managers alike.
---

Supplemental – Colonial. An industry leader and pioneer since 1939, Colonial is virtually three companies in one, providing comprehensive, flexible benefits solutions for clients like yours every day. We call this one-source solution The Colonial Advantage.
---

Guardian is the fourth largest mutual life insurance company in America, with 145 years of experience in providing diversified financial solutions, including life insurance, disability income insurance, retirement services and employee benefits.
---

LFG offers a variety of non-medical group insurance solutions to help you create a plan that works for your organization while helping employees make the most efficient use of assets to better prepare for a secure retirement.
---

MetLife is a leader in providing group benefits. Whether your need is for Life, Dental or Disability insurance, with MetLife you can choose from an unsurpassed portfolio of benefit solutions. When you choose MetLife you have the confidence of knowing that all our products are backed by our 130 years of benefits expertise
---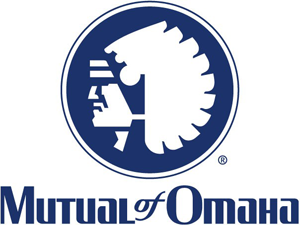 A full-service, multi-line provider of insurance and financial services products, Mutual of Omaha offers products and services that provide financial protection to help families, individuals, businesses and groups achieve their goals.
---


Over 125 years in the insurance business. Nearly 70 years as a leader in employee benefits. 754,000 employers with 5.2 million group insurance members. That?s Principal Life Insurance Company, a member of the Principal Financial Group. (The Principal).
---


At Reliance Standard we recognize that your human resources are your company?s most valuable assets. That?s why we offer a broad range of innovative and flexible employee benefits solutions and insurance coverages to help you attract and retain quality workers; to add real value to their overall compensation; and to help you manage absence and maximize productivity for a healthy bottom line.
---


Today, UnitedHealthcare, along with sister company Uniprise, Inc., serves more than 18 million individual customers. We provide access to high quality care from more than 470,000 physicians and 4,500 hospitals across all 50 states and in four international markets.
---

At USAble Life, our promise is to deliver protection and peace of mind for all of our customers, whether you are a consumer, employer group or producer. We're here for you when you need us the most. With experience, financial stability, and high-quality products such as life, disability and products sold at the worksite, we are committed to all of our customers' needs.
---

Offering HMO, POS, Open Access, PPO, and Individual products, WellPath Select, Inc., a Coventry Health Care Plan, is one of the leading health care providers in the Carolinas